Reach Us With Your Queries
Wild Tour Packages
School Tours
We at Ride for Wild belive in providing personalized and quality tours for schools and colleges. Explore the jungles and hills packed with a lot knowledge and fun. Get closer to the the nature and its activities. We will make sure you enjoy the time and collect lots of knowledge and memories when you plan a tour with us.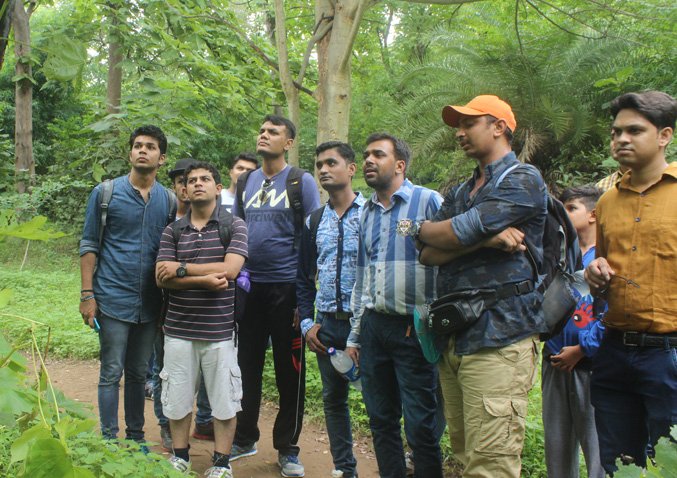 Office Tours
We at Ride for Wild provide a very refreshing camps and trekking options for offices. Refresh your staff on weekend and give them the best adventure tour experience. Have fun in jungle trekking, mountain climbing, camp-fire and many more activities.
Customised Packages
Customized a packages for a family weekend trip or a school picnic or an office tour. Learn the details of jungle, enjoy the activities like bird watching, star gazing while playing group games.
Testimonials
I had the most amazing time touring polo tour today with Hussain Patel. He spent so much time answering our questions and making sure that we were getting the experience that we wanted specifically. He was so patient and so kind to us. The tour was very flexible and Hussain was willing to answer any question we had, no matter how dumb or possibly offensive. We learned So much about forest and the local. I would recommend this tour with ride for wild to everyone! Read More on Facebook...

- Akshay Malhotra
Absolutely loved this trek! Our guide Hussain was amazing - very fun and took us to wonderful places. This tour was one of my favourite things I did on my whole trip. Can't wait to get Hussain to take us around the Corbett tour next time!

- Aayat Shaikh